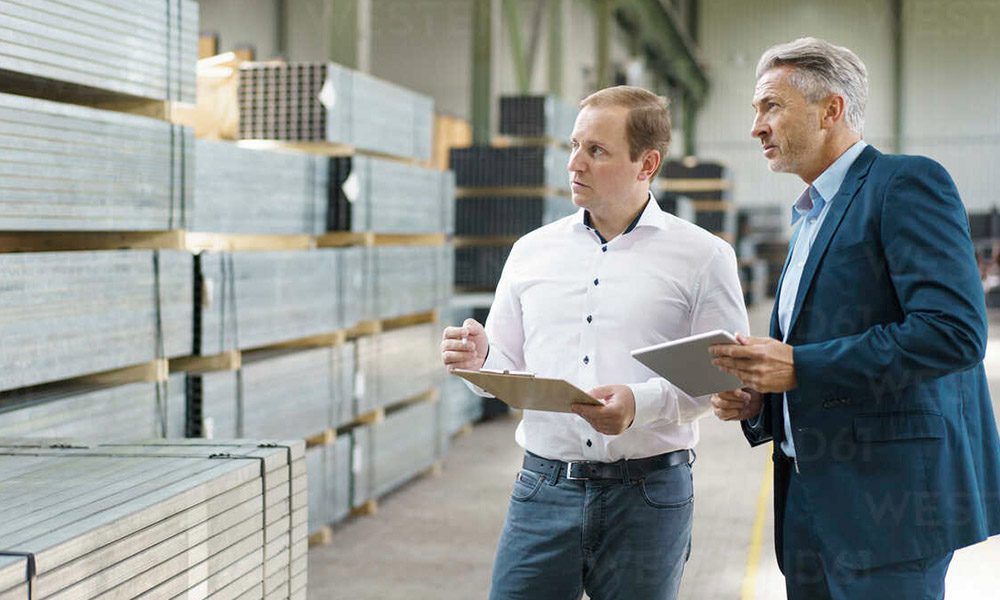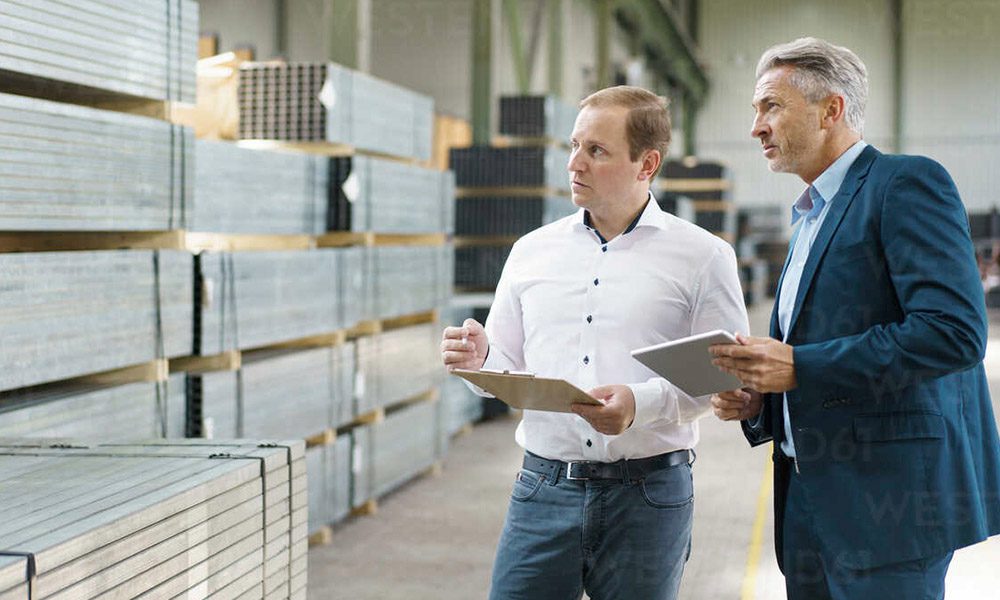 Insurance agents sell home and car insurance, commercial insurance, liability insurance, renter's insurance as well as other specialized insurance products to the public. Sometimes, an agent can be "captive" meaning that the agent can only sell policies provided by his or her employer. Most other agents, called "independent agents," typically work through an independent insurance agency, and can sell home, auto, or business insurance policies from a number of different insurance providers.
By contrast, a Risk Advisor (or Risk Architect), like those at EAB Insurance Group in Green brook NJ, is an agent with an additional level of risk management training that allows him or her to create an accurate risk profile for you and your business.
Working with a Risk Advisor from an independent insurance agency has several key advantages. He or she will:
Help you more accurately assess potential risk
Help quantify risks and risk categories to ensure you are not over or under-protected
Advise you on the most comprehensive and cost-effective ways to protect you and your business
Provide access to a diverse set of underwriters
Match you or your business with an insurance company that is financially sound
Act as an intermediary and provide support during the claims process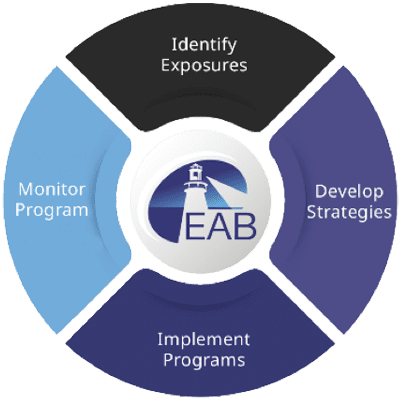 The training program that EAB Insurance adopted for its Risk Advisors is called EAB 212˚ Beyond Insurance®. EAB 212˚ Beyond Insurance® is a program that educates business professionals on proper risk assessment and management strategies. It is a structured methodology that identifies vulnerabilities in a business and provides solutions to address them. The process includes a proactive periodic assessment that ensures the business remains fully protected as it evolves.
The 4-step method uses a variety of techniques to identify, measure, and reduce risk while enhancing organizational performance through non-insurance solutions. Each decision is designed to improve the businesses bottom line.
COVID-19 is an excellent example of an unexpected risk. Our Risk Advisors utilized the EAB 212˚ Beyond Insurance® process and reached out to clients with information, advice and guidance. The most prepared businesses saw little to no loss and the some of the least prepared businesses suffered in the fall-out.
ABOUT EAB INSURANCE GROUP:
EAB Insurance Group is a family-owned business started in 1950 in Green Brook, NJ by a husband and wife with the humble philosophy that if you treat staff and customers with dignity and always do the right thing, success will follow. It's an approach that has served us well for 70 years. Though we have grown to provide insurance solutions nationwide and have access to the largest underwriters, our culture of respect and personal service is exactly the same. EAB Insurance Group can provide access to a diverse set of insurance products including homeowner, auto or renters insurance, umbrella insurance, commercial liability insurance, ATV Insurance, motorcycle and boat insurance, workers compensation coverage, contractor liability Insurance, life insurance, professional liability insurance and specialized insurance packages for various industries.