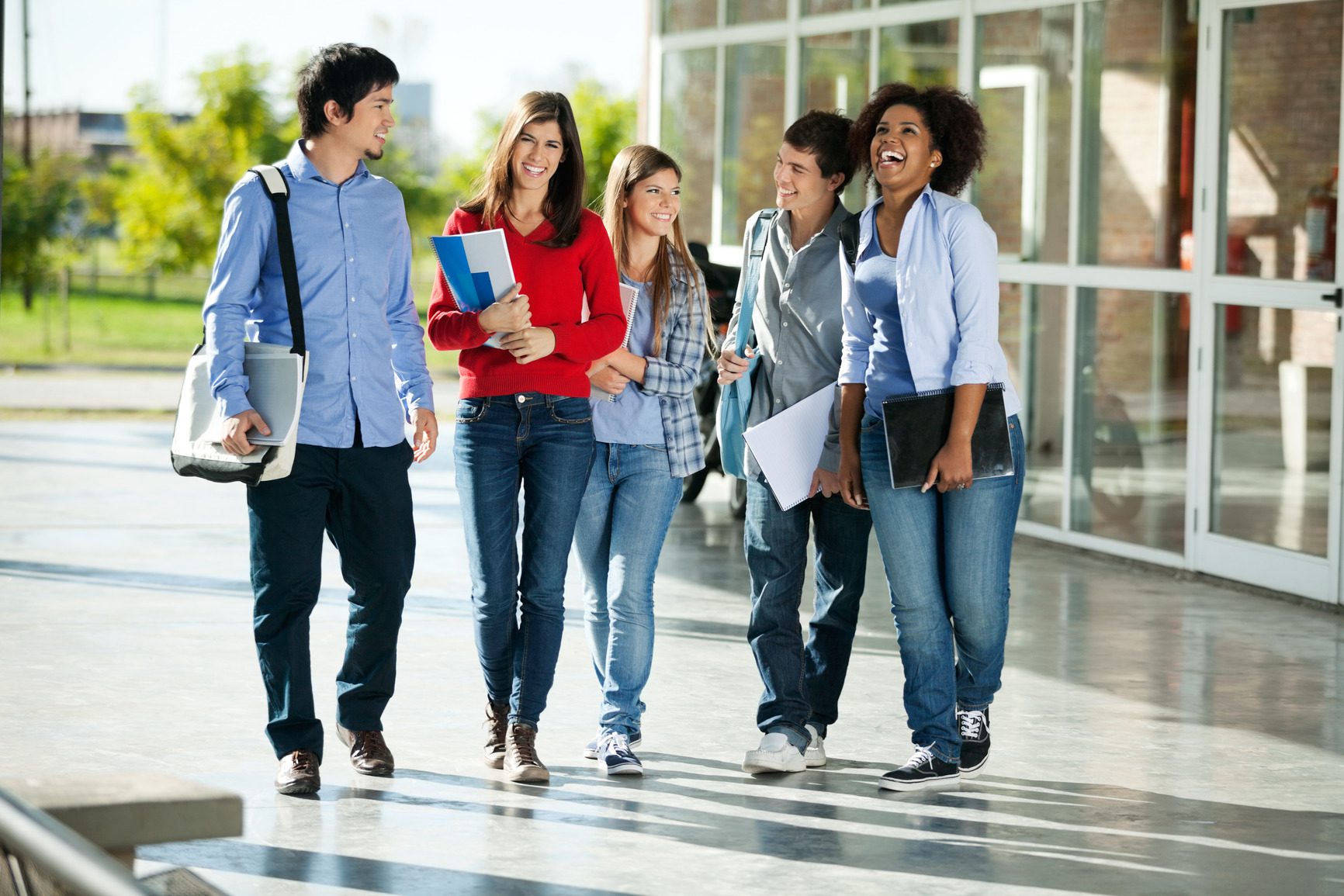 Sending a student off to college looks very different than sending them to the high school down the street. Gone are the days of making sure they have the right backpack and enough #2 pencils. Nowadays, the college back to school list often includes a new laptop or tablet, mini-fridge and current car. With these large purchases being shipped off to a new dorm room or apartment, you may want to add "review insurance coverage" to your checklist. After all, college is expensive enough without finding out too late that an accident or theft isn't covered under your current policies.
It's important to keep in mind that policy language varies from state to state and rarely can you find a "one size fits all" situation, but if you heed the tips below, you'll be well on your way to making sure the proper coverage is in place. If you have any questions or want to review your insurance needs with one of our expert risk engineers, please contact us today!
Verify Your Homeowners Personal Property Limits: Most homeowner's policies provide 10& of Coverage C (personal property) for property owned by insurance that is at a residence other than the primary one listed on the policy.

 

For example, if your Coverage C limits are $150,000, your college student's property – up to $15,000 – would be covered if they are living in a dorm, provided the damage is caused by a covered peril and the student meets the definition of an insured. If your student is living in an apartment or house off-campus, the same coverage generally applies. If your personal policy does not include a student's personal property, renter's insurance is highly encouraged. Landlord's policies generally only cover the structure itself, not the possessions of the renter.
Auto: Coverage With AND Without a Car at School (*CAN VARY STATE TO STATE*): If your student will be keeping their car at home and solely driving it on breaks and visits back, they should continue to be listed on your policy. Certain companies offer a "distant student" discount for students attending school more than 100 miles away from home. If your student is bringing their car with them to college – in most instances – if that car is still registered to the parents and listed on your policy, it will be covered if used by a listed student away at school. You should make sure that the carrier writes coverage in the college's state and location. Also note, that a change in the vehicle's primary location (garaging address) could result in a change of premium.
Check Liability Coverage Exclusions: Generally, there is an exclusion for damage to property rented to an insured (ie a dorm or apartment) so any damaged incurred would NOT be covered on your homeowner's policy. Contact us to get specific answers and information about what you are and are not covered for.
Can You Child Drive A Friend's Car At School?: Typically, your child would be covered while driving a friend's car if they are listed on your policy and do not have regular use of a vehicle.
Keep Those Grades Up: In addition to the distant-student discount, students who earn good grades (varies by carrier) can qualify for a good-student discount on your insurance. To qualify, most companies require the college student to be enrolled in at least four courses per term as a full-time student at an accredited college or university.
College brings about quite the change to the pocketbook (and heartstrings) but it is an exciting time for both parents and students. Making sure your child is covered properly will ease your worries and protect your assets as you invest in your child's future! We're ready and willing to discuss what changes are in store for your family, review your coverage options and guide you as you prepare for the school year ahead!