Friendly and ready to help.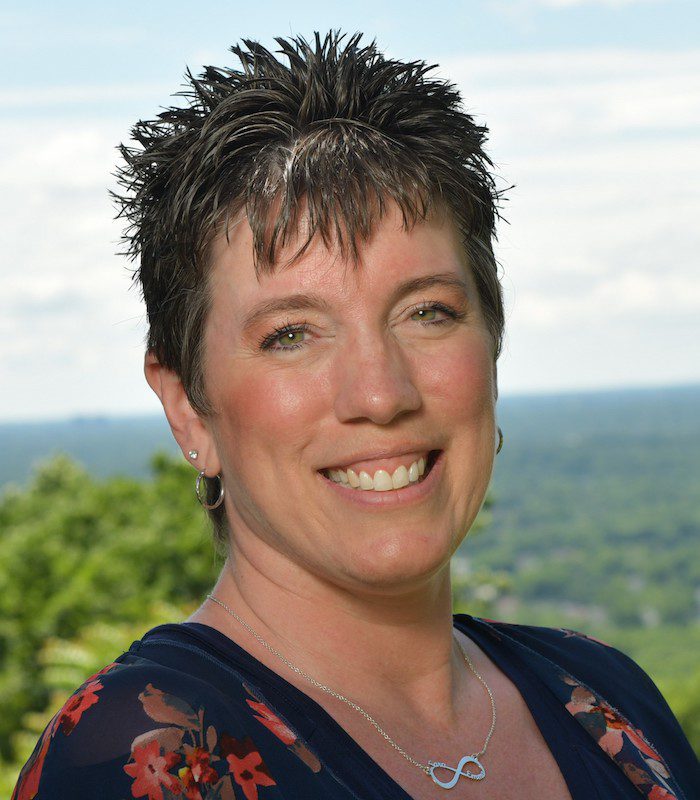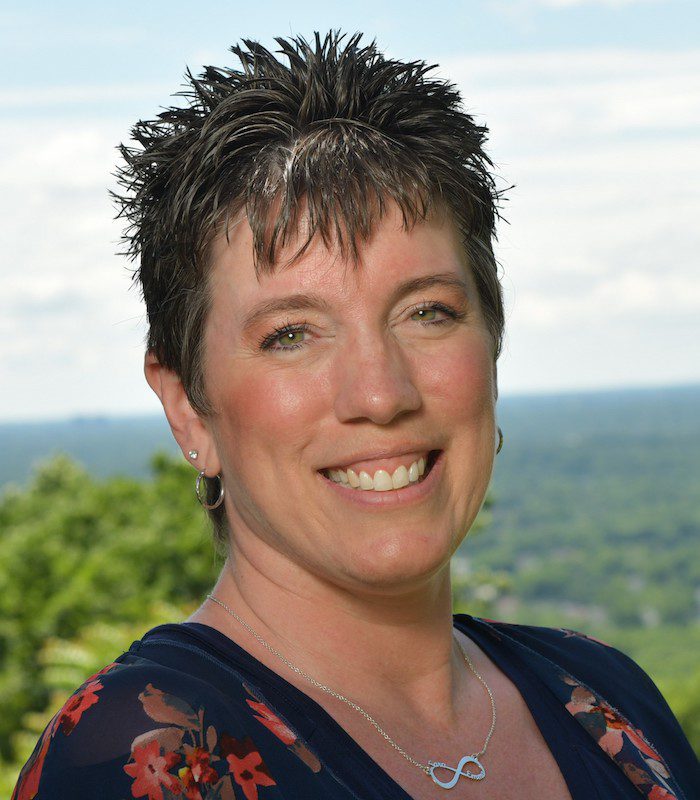 Sandra "Sandy" Osborn
212 Personal Risk Engineer
I am so blessed to be entering into my 30th year in the insurance industry. I started out as a receptionist in 1989 at Meaney Insurance Services. I later joined the commercial staff as an assistant. In 1995 I obtained my Producers License in Property & Casualty, Life and Health at the Bankmark School of Business. I was asked to join the personal lines department in 1995 and have worked in PL ever since. I joined E.A. Boniakowski Agency in 2006 and now work in our Martinsville location. My goal is to give my clients the best customer service I can and to continue to grow the agency. I have won the Five Star Auto and Home Insurance Professional Award in 2012, 2015, 2016, 2017 and 2018. I am also a member of the Expert Network.
I am the Guest Connections Coordinator at Liquid Church, Somerset County Campus. My Faith has helped me grow and handle all situations. I am getting more involved in charity and loving every part of it. I live in Raritan with my husband and daughter, my dog and two cats. I am part of the Multiple Sclerosis Foundation and walk every year for a cure, as I was diagnosed with MS in 2016.
EAB Group is an independent insurance agency made up of exceptional, passionate people focused on protecting you from the unexpected.
Let's discuss your insurance.
As an independent agency, we offer multiple options at competitive prices.